OSNALINE® in industry                                                                       

The use of OSNALINE®-tube bundles is much more economical than installing lots of separate tubes.
The nature and qualities of the outer jacket and tube materials allow OSNALINE®-tube bundles to withstand the combined effects of environmental and atmospheric conditions, aggressive chemicals, pressure and temperature, where conventional tubing would fail or require costly on-site manual protection.
We deliver tube bundles to:
> the chemical and petrochemical industries
> ship-building and offshore industries
> the building industry
> plant construction and mechanical engineering
OSNALINE® tube bundles are primarily used in:
> pneumatic and hydraulic systems
> measuring and analyzing systems
> effective and differential pressure systems
Welded Tubes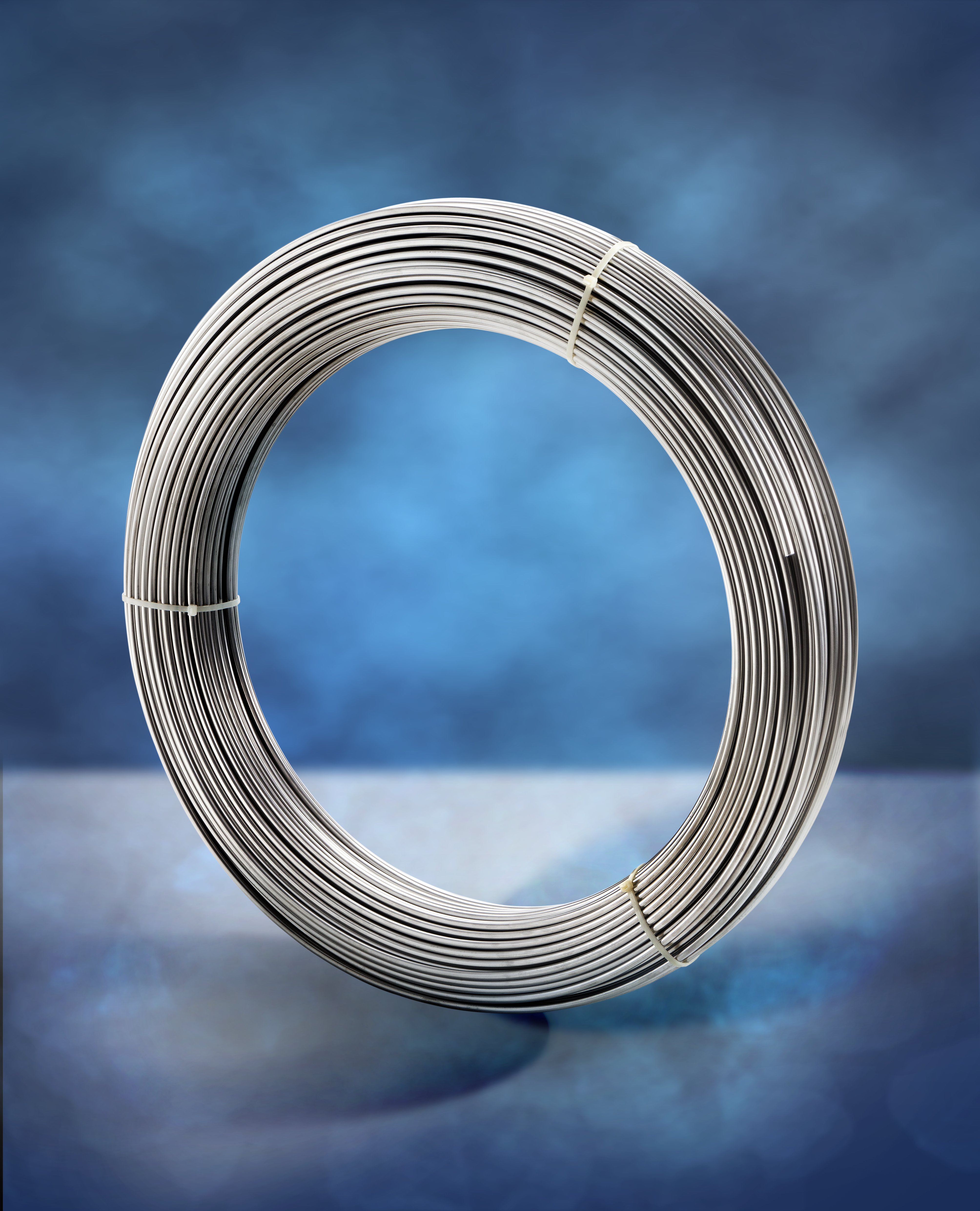 High performance tubing for pressure purposes cunova produces with state-of-the-art welding technology a wide range of high quality tubes with excellent properties regarding strength, corrosion behaviour and bendability properties. Wherever there's a need for high performance tubing for pressure purpose, cunova products are the first choice materials.